the next level in your travel business
business development and training for hotels, travel agencies, pubs, tourist destinations and other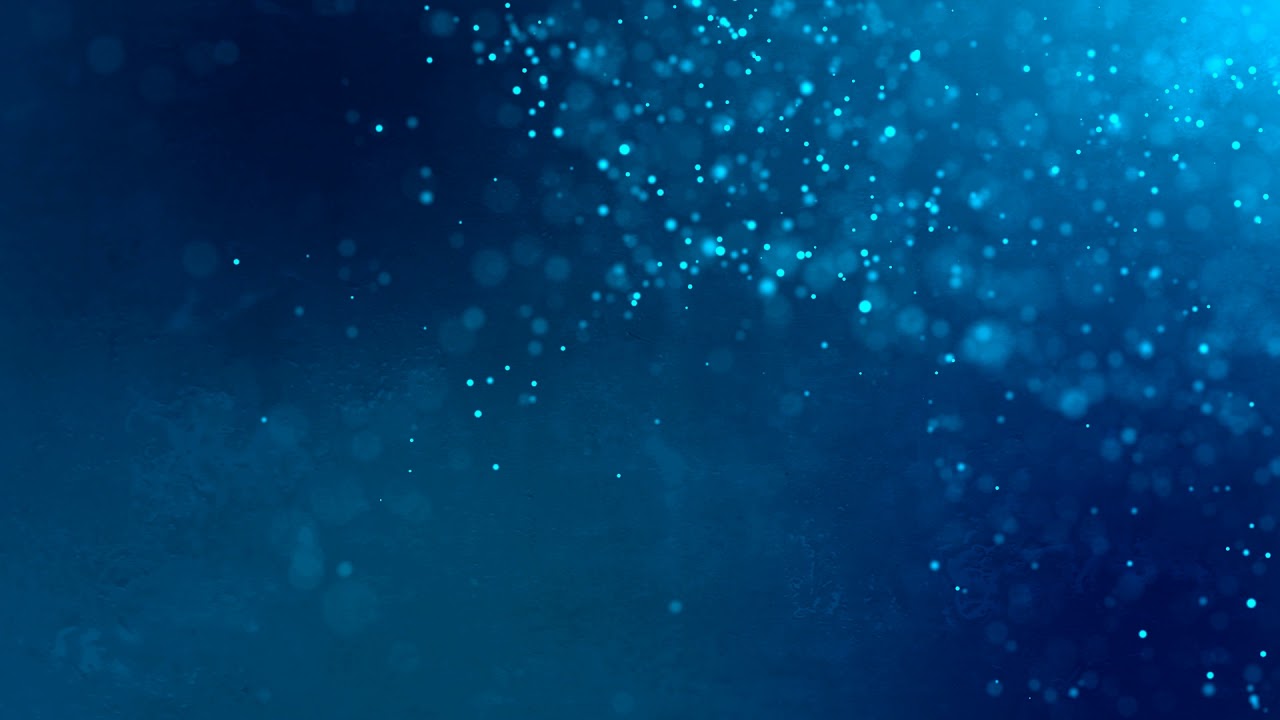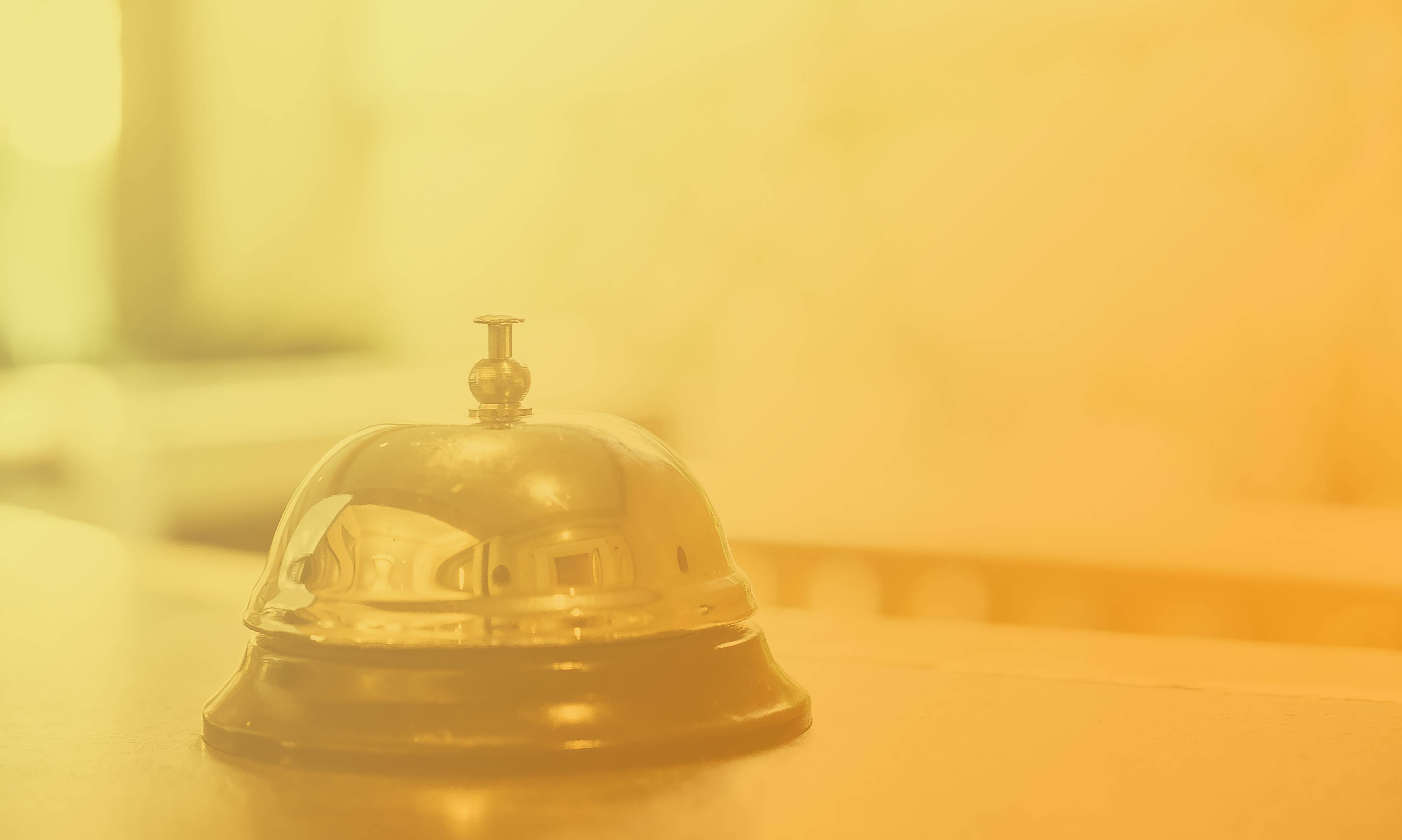 If you want to develop your hospitality business on new market or need any other business service – we are here to help!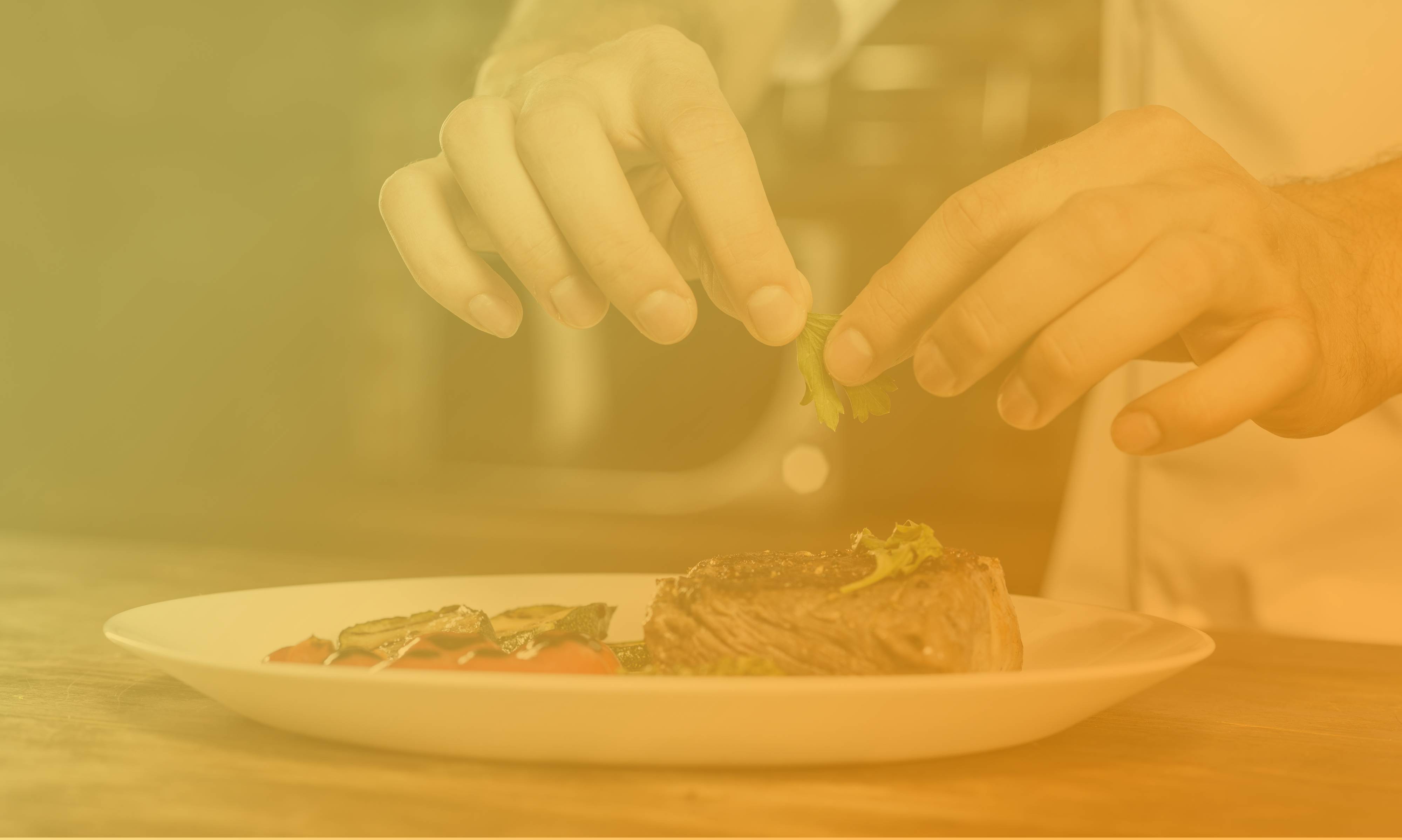 Remember that you are not only serving food, you are offering attitude & attention and this you can find it with us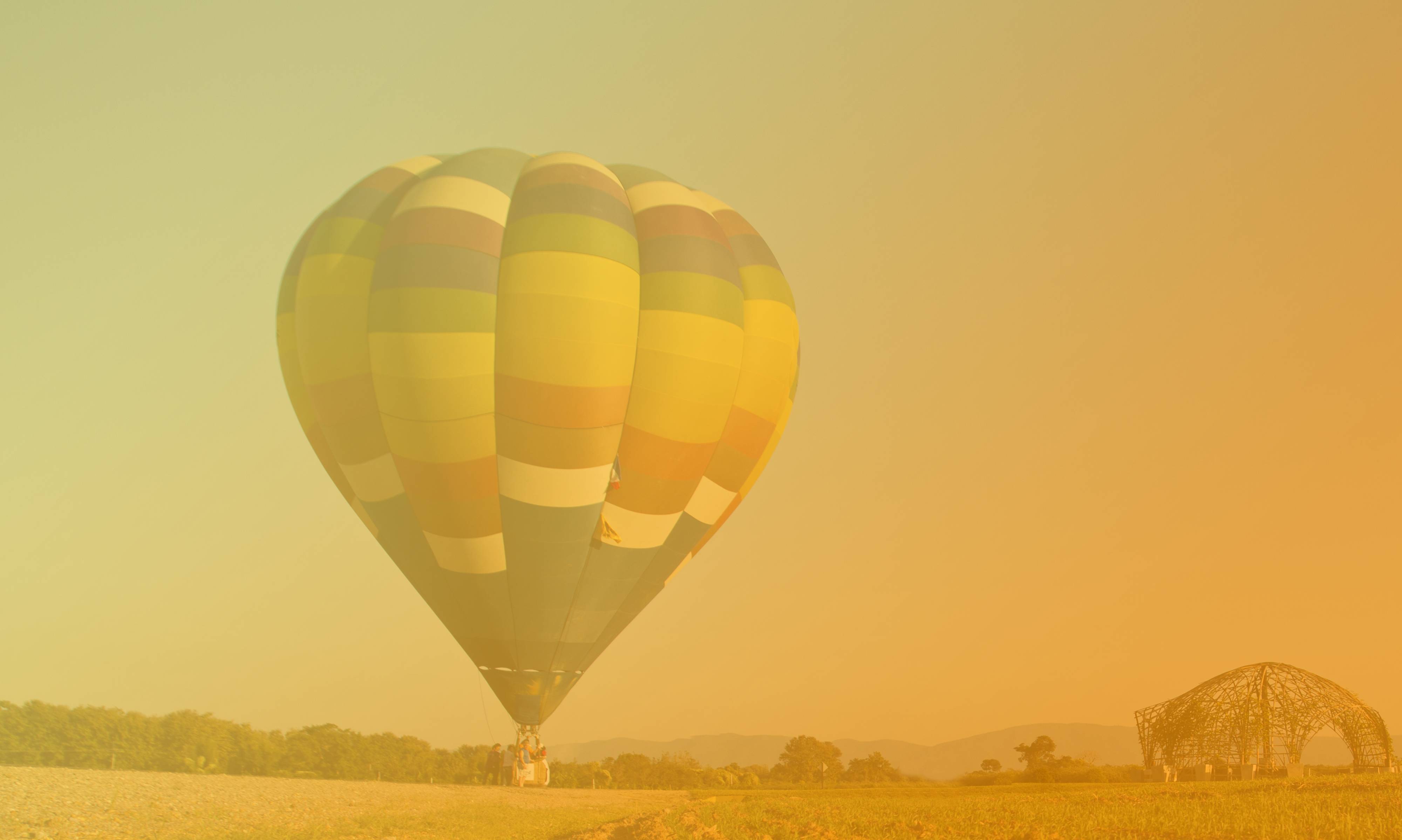 Еxpand into marketing, new technology and business development with us to improve your customer experience
What are we helping with?
This is the fuel for your business! And to drive your business up to success, you need quality fuel from Travel Mind.                                                               
Be one of the most effective, focused, successful and flexible companies in the sector. We have experts who can help you with the online marketing, online reputation and distribution.                                               
Learn about the latest tourism trends and technologies - take advantage of our corporate trainings.                        
Technologies and innovations
Optimize your business in the easiest and most convenient way with the technologies we offer.