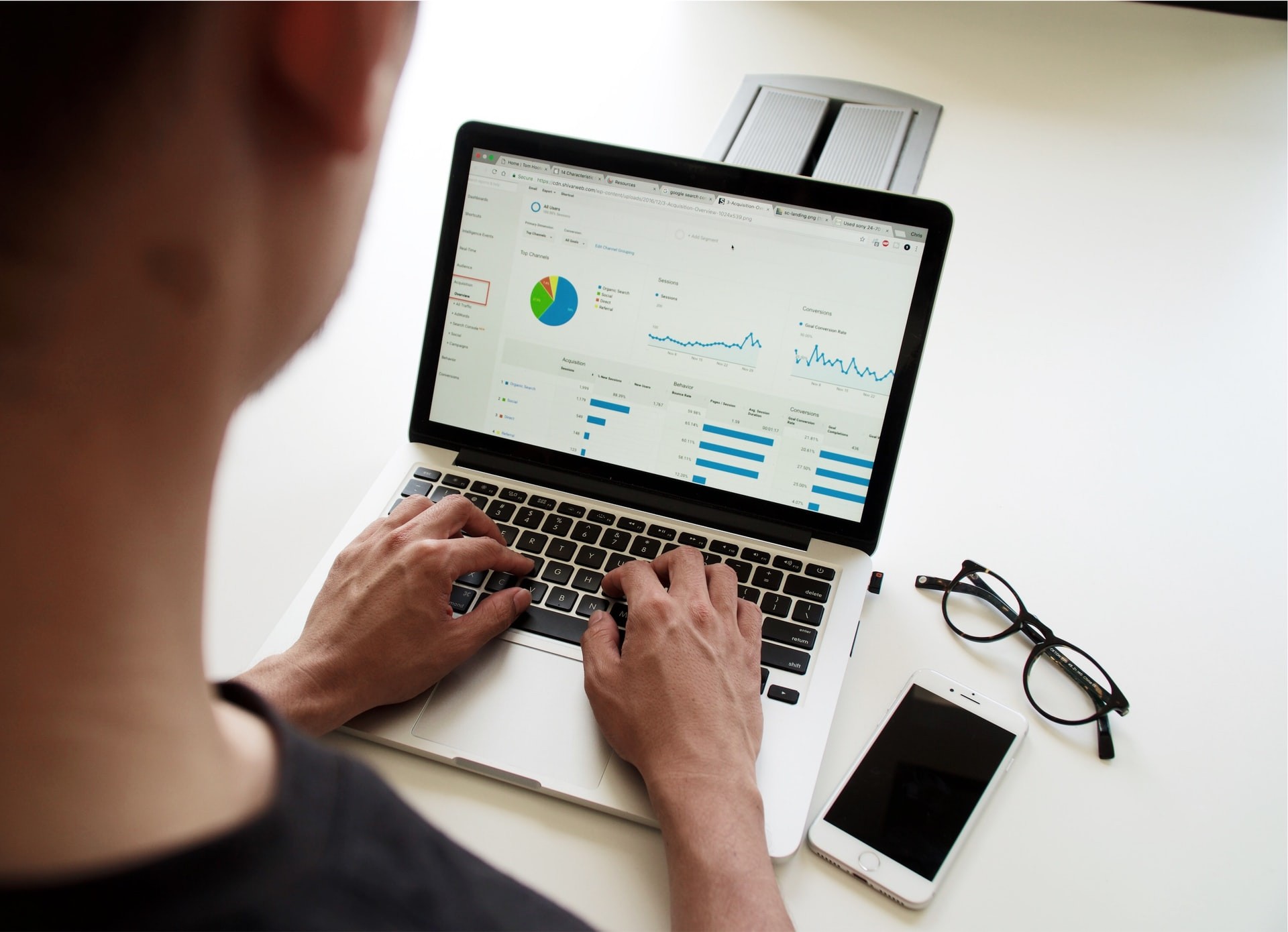 As a marketing agency, Travel Mind has many years of experience in managing businesses in the tourism sector - hotels, agents, restaurants, attractions and destinations. 

We are focused on digital marketing, but we can also offer traditional advertising channels - billboards, newspapers, subway advertising and more.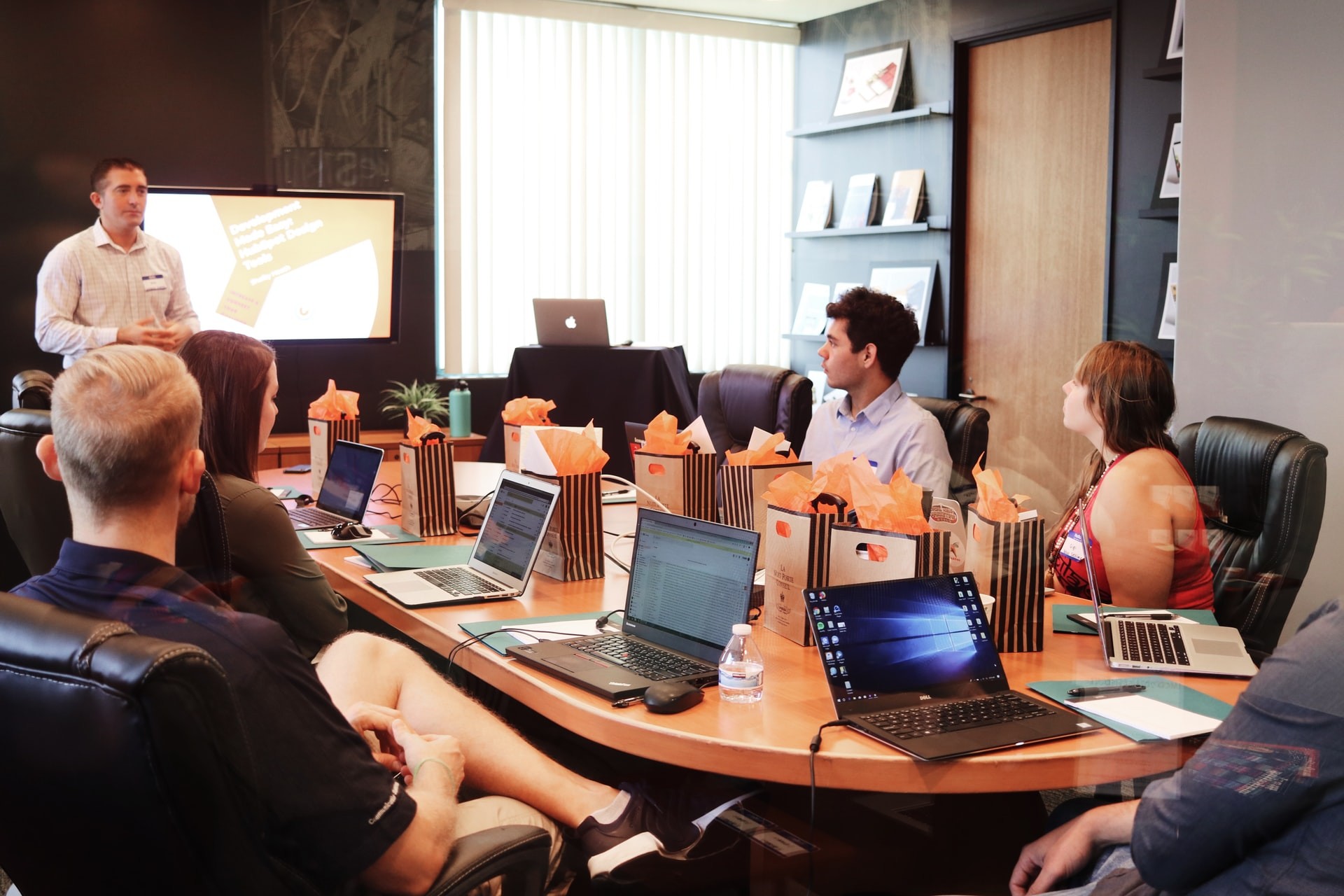 Our trainings are focused purely practical and tailored to the needs of the tourism business.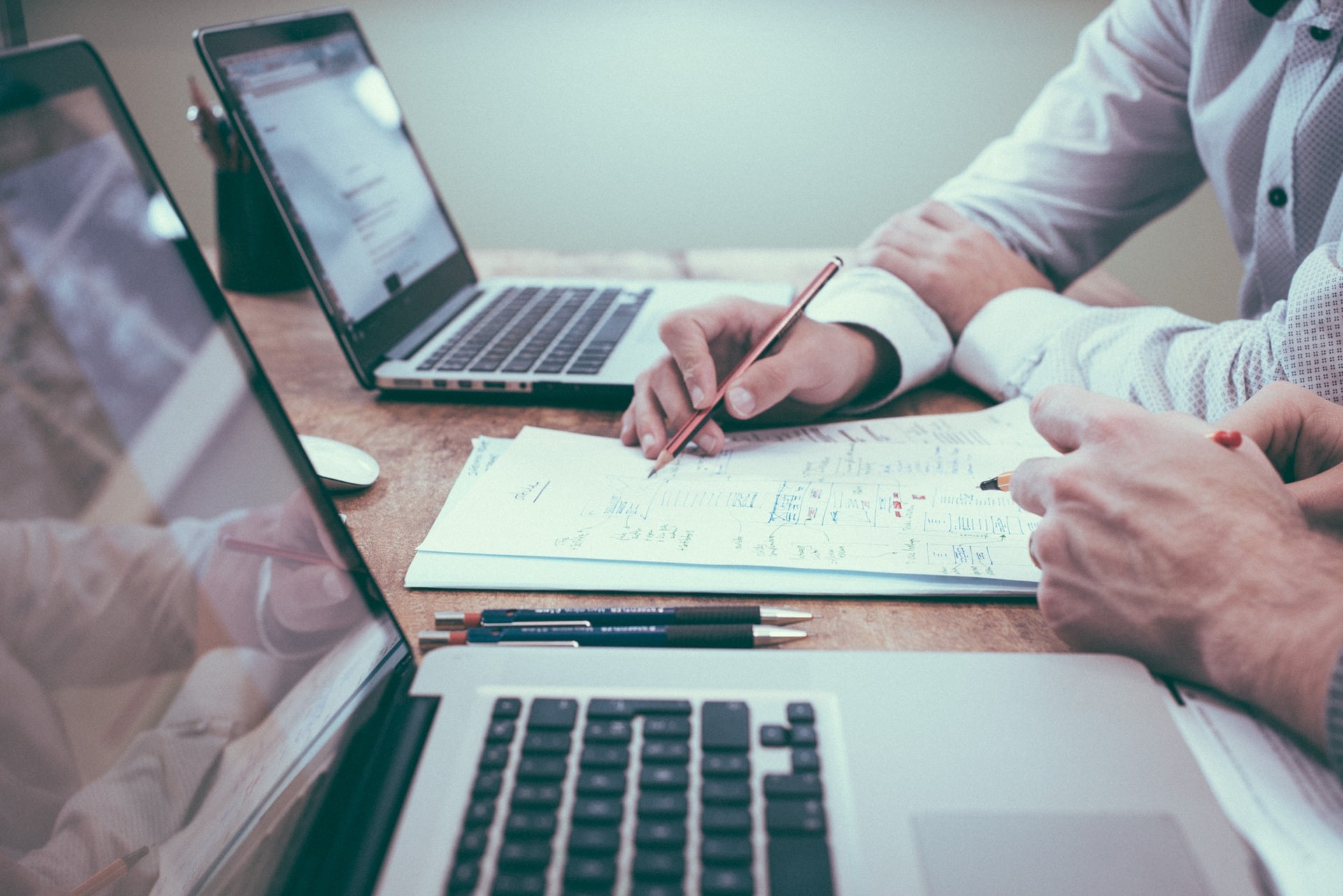 Developing a tourism business is a big challenge! 
We always try to be useful for the tourism business in every way possible and we are open for consultation at any time.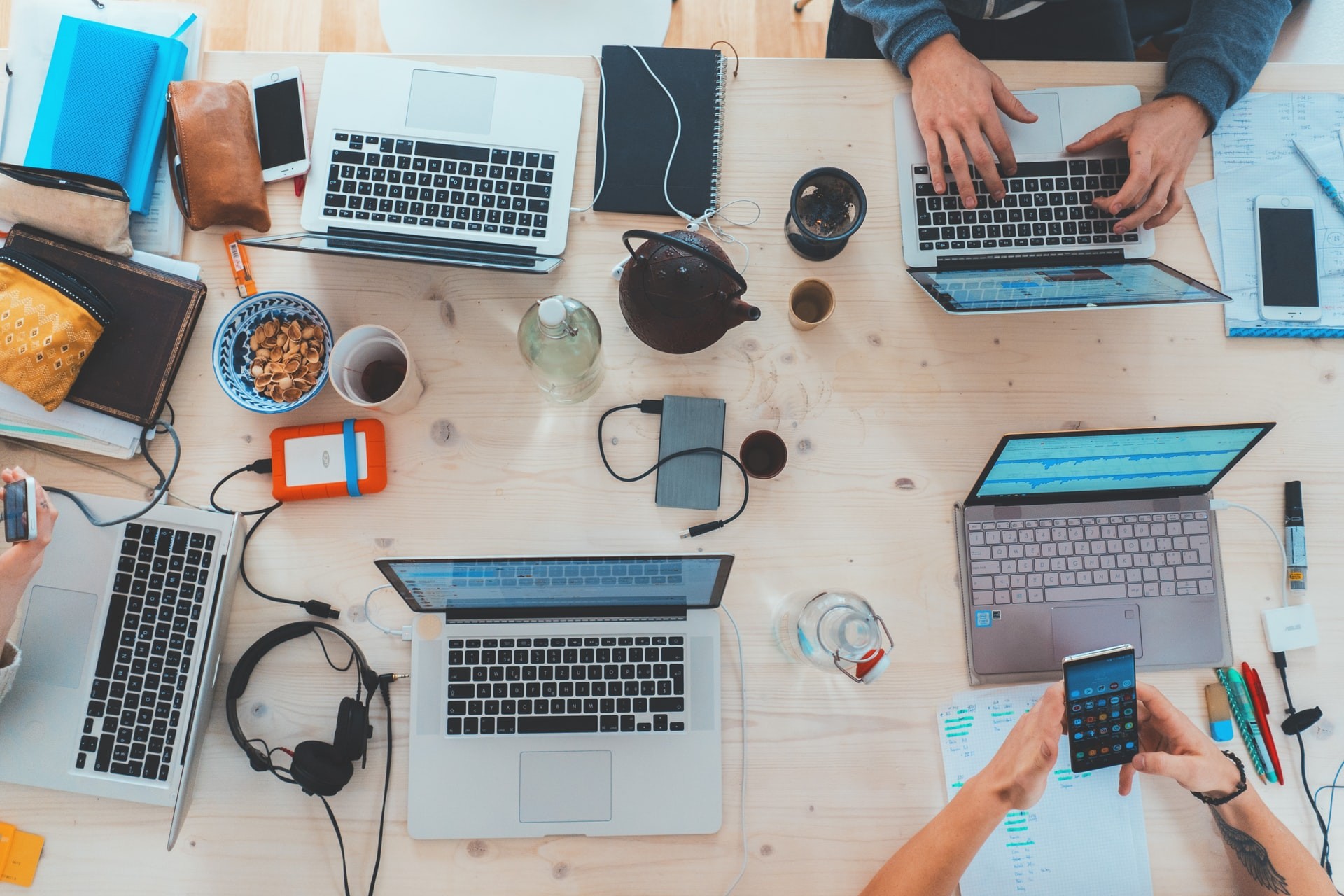 Our art is the tourism business! That's why we want to offer you our technological solutions that have inspired our art.