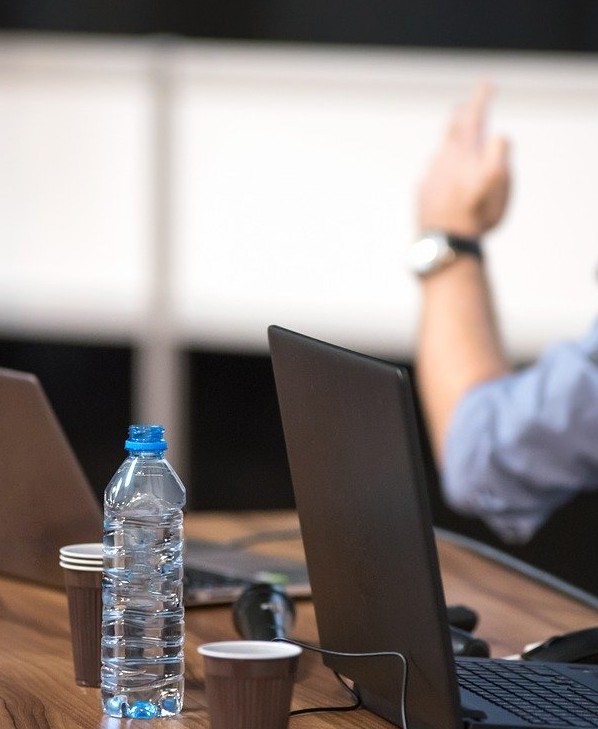 We are a B2B2C company specializing in the field of marketing, trainings and consulting concretely in the tourism sector.

Already 9 years we are helping to different tourism businesses. In the meantime, we have learned a lot and now we successfully implementing good marketing strategies, technologies and innovation in our area of focus! 

For us this is not just a job, for us this is vocation and passion. If the tourism business is not just a business for you, but a way of life and a mission, we already have a lot in common.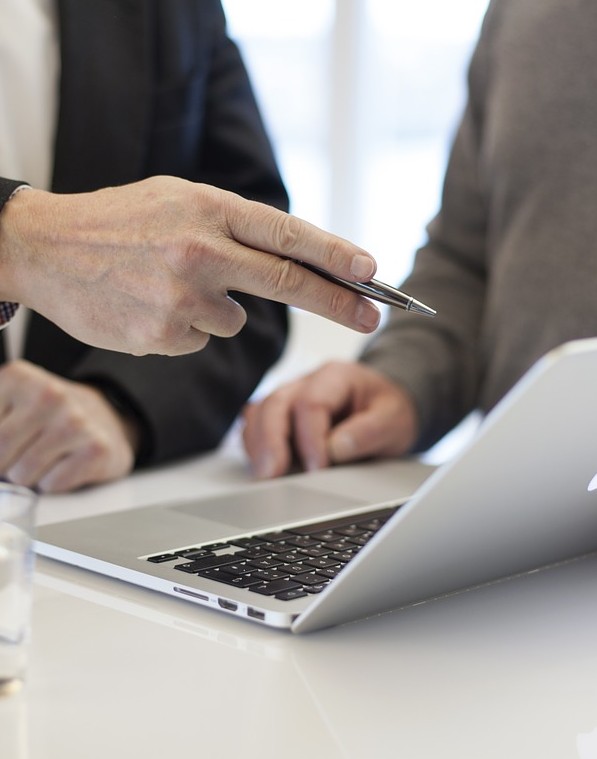 What make us different from the others?
First of all, what set us apart from the other is the experience! This is something that every specialist should possess.
  
We know the tourism business in detail and what can help you to grow successfully. And again, the experience is the leading part - first-person experience. We know personally what is to manage a hotel, what the tourist is looking for, where he wants to go or what an adventure he expects from his travel journey.

Our creative work will help him to find you and will make your brand more visible than ever! Wondering how? 
Contact us to find out!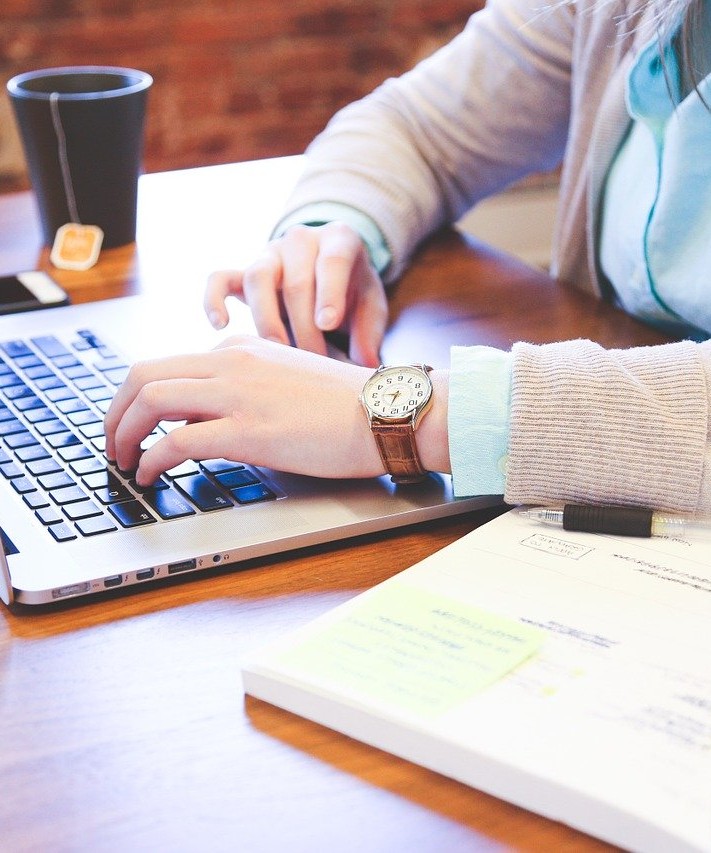 What is important for us?
The tourism business.
 
The success. 

The experience. 

The growth. 

The knowledge. 

And that we can share all of this with you!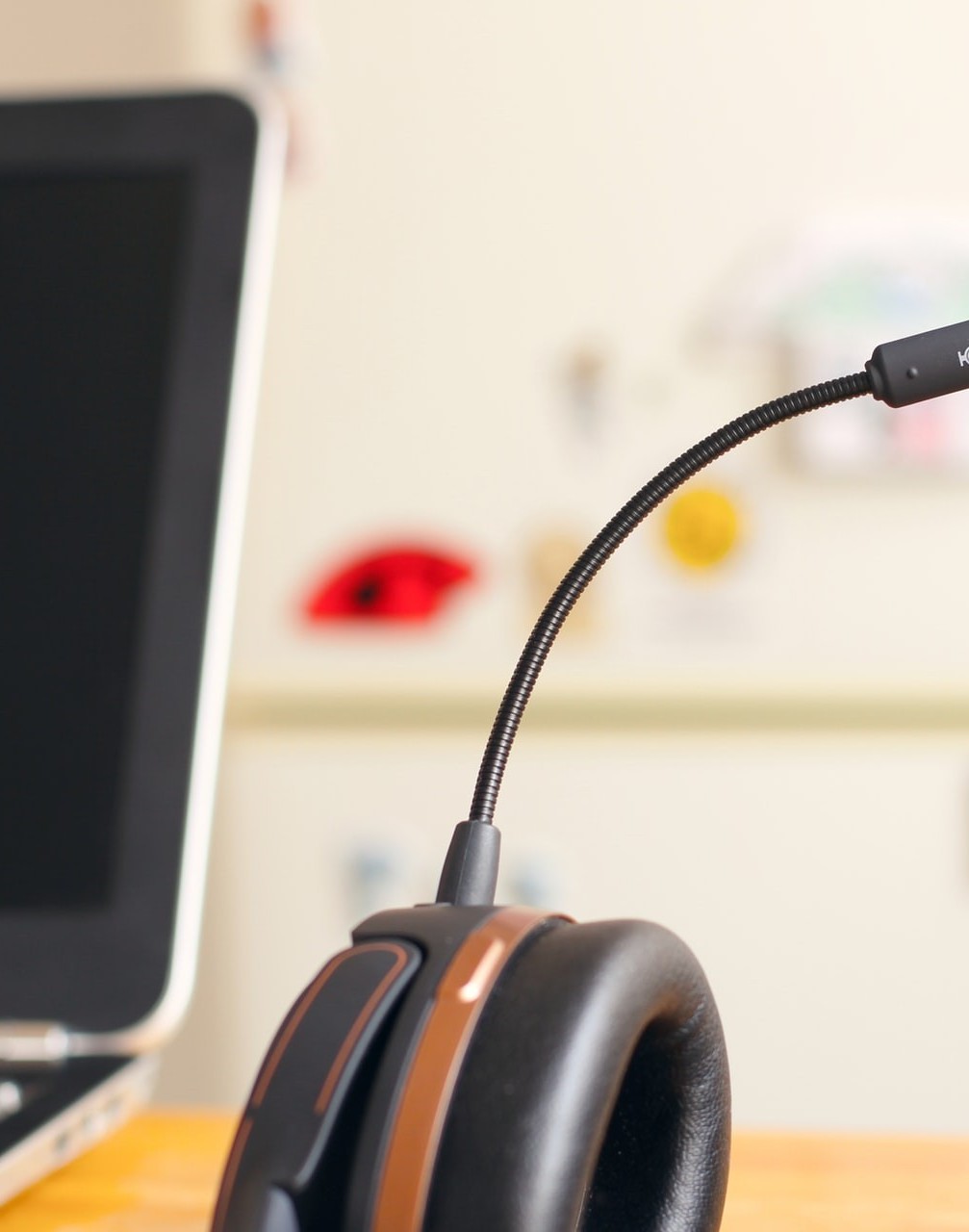 What can we be useful for?
Most travel businesses do not have a imposed marketing strategy and that's why we always start from there! 
Tell us your goals and we will propose an action plan.  

Want an online ad with visible results?  
We have the experts you need. They can boost your online reputation. 

You want to optimize your manager skills and the management process in your tourism brand? 
We can do effective business consulting or analysis for you and your brand on topics related to marketing, online reputation, management processes, appropriate technology solutions or innovations.
effectively managed business profiles on social networks
Partners from 5 countries
Bulgaria, Greece, Mexico UK and USA